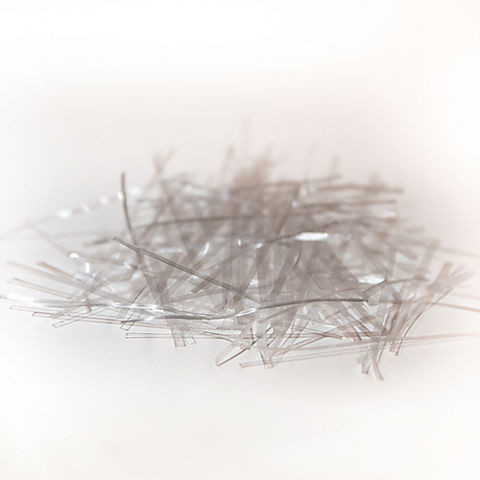 SikaFiber® Force-650 is a macro-synthetic fibre specifically designed for use as secondary reinforcement, to reduce plastic and hardened-concrete shrinkage cracking, increase fatigue resistance and concrete toughness, as well as to improve impact strength. SikaFiber® Force-650 can also be used in shotcrete.
Reduces plastic shrinkage and plastic settlement cracking.
Provides multi-dimensional secondary reinforcement as an alternative for WWF, light rebar and steel fibres.
Improves residual strength of concrete.
Improves impact- shatter- and abrasion-resistance of concrete.
Enhances durability and toughness of concrete.