The Sikasil® product range offers solutions for sealing and bonding in the manufacturing environment including the assembly of windows and doors. Sikasil® is equally versatile for use in the numerous application requirements for field installation work, such as perimeter sealing of windows, doors and skylights in metal buildings, manufactured and log homes and much more.
Sika provides a wide product range for the production of entrance doors made of PVC, wood and aluminum.
 
Bonding of Insulated and Fire Resistant Composite Door Panels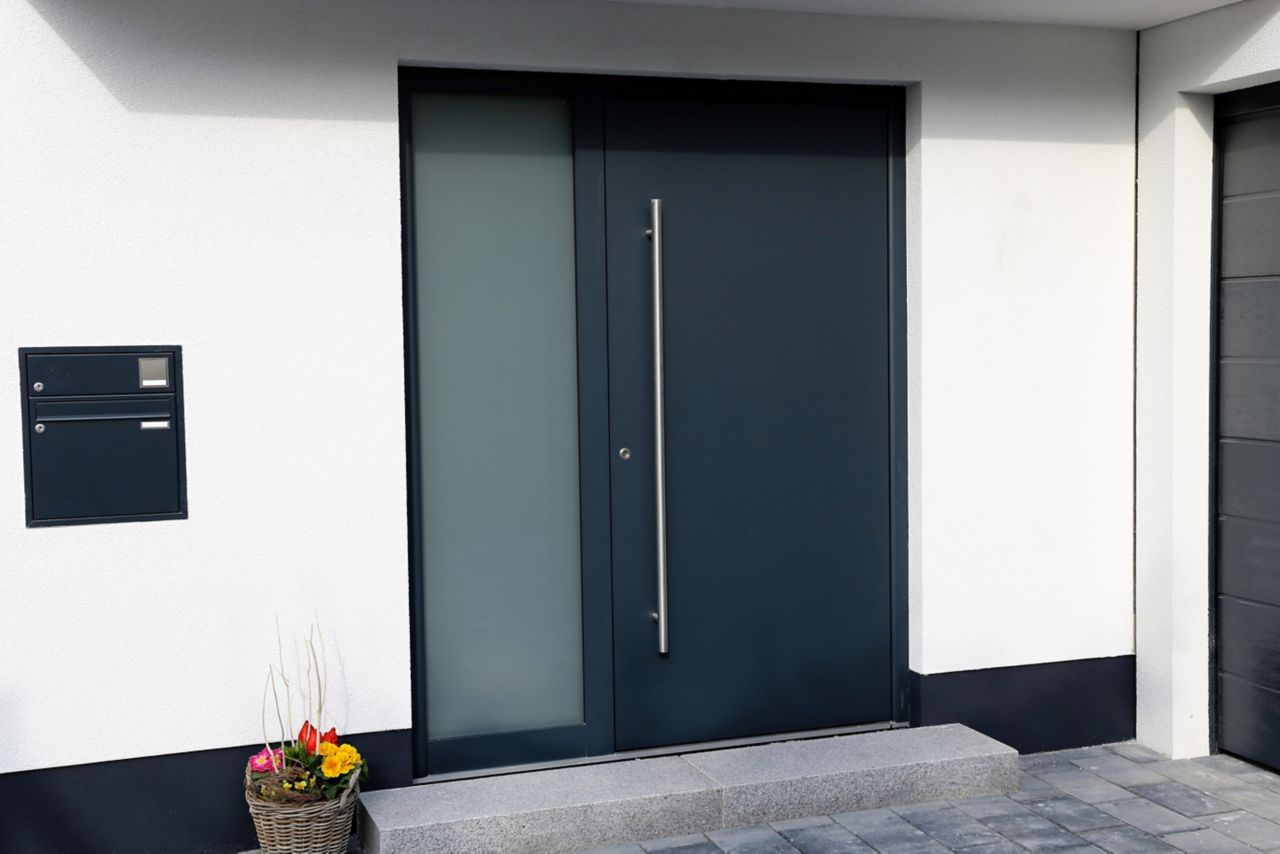 Combining performance and aesthetics, SikaForce® adhesives are ideal for bonding insulated  and fire resistant composite door panels.

The long term durability of laminated PVC, wood and aluminum composite
doors is assured by utilizing reactive polyurethane adhesives.
For fire rated steel and mineral wool doors, SikaForce® adhesives can provide you with ideal solutions.
Best Recommended Products for Composite Door Panels