Discover how to Install your products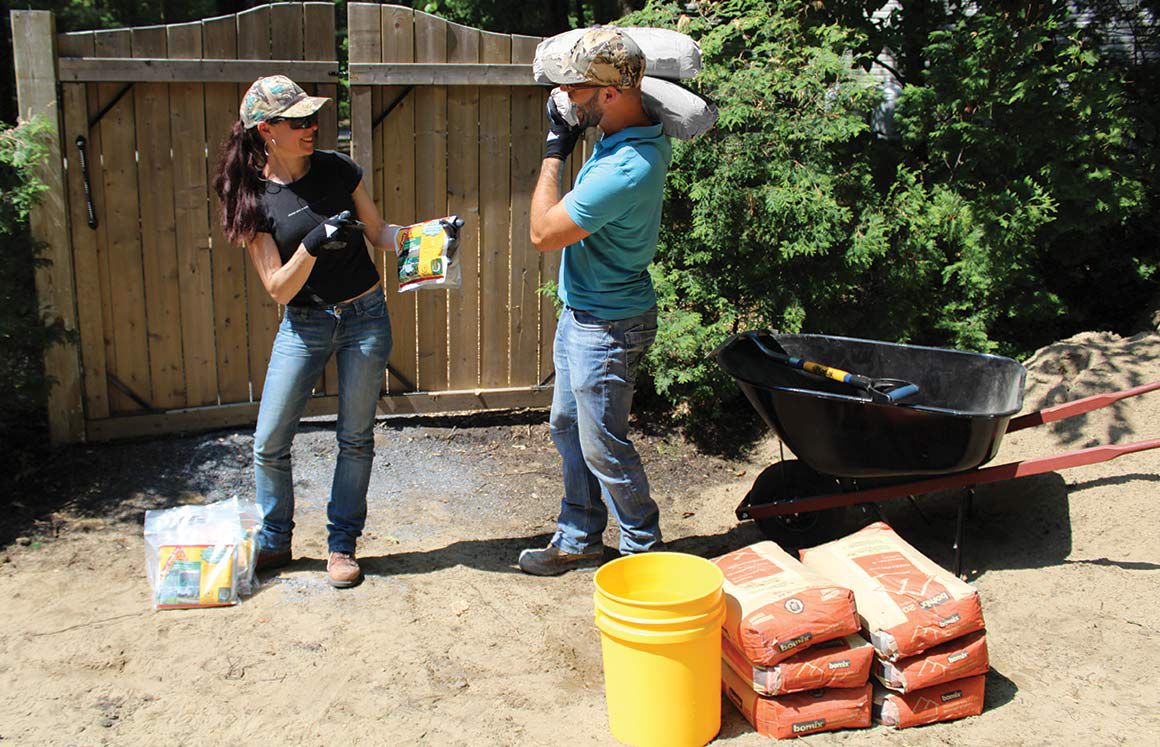 How to Install a Fence Post in minutes!
Does this look familiar to you? Broken fence, rotten, wind damaged fence posts…you may want to repair it or save time and effort building a brand new fence. In both instances, Sika…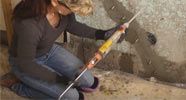 Take Action Against Radon Gas!
Winter is the ideal season to tackle various home improvement projects. So, while working inside, take a moment to check for radon and be prepared to take action with Sika products!