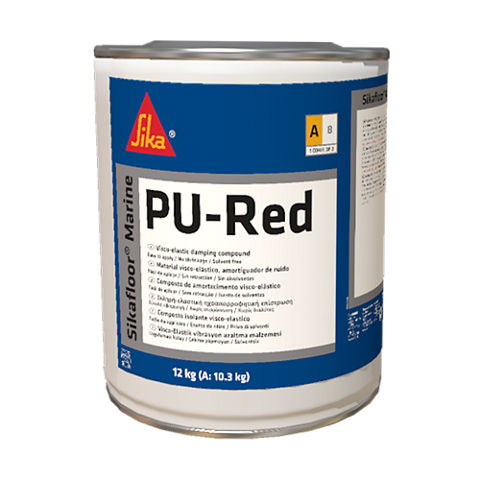 ikafloor® Marine PU-Red is a two-component damping compound used in acoustical applications. Sikafloor® Marine PU-Red is manufactured in accordance with ISO 9001 and ISO 14001 Quality Assurance Systems and meets the requirements set out by the International Maritime Organisation (IMO).
Excellent acoustical and vibration-damping properties;
Easy-to-apply;
No shrinkage;
Solvent-free;
Wheel Mark Directive-compliant.