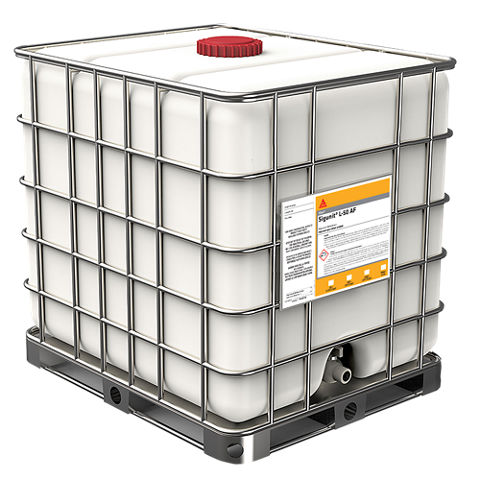 Sika® Sigunit® L-50 AF is a high-performance, liquid, alkali-free accelerator for wet or
dry shotcrete.
Alkali-free, avoiding additional leaching and pollution of alkalis and pollution of ground and surface water.
When correctly used, marginal reduction of shotcrete strength.
Reduction of rebound.
Easier overhead spraying by improved bond of shotcrete to rock and concrete.
Reduction of dust formation.
Chloride-free, suitable for steel reinforced shotcrete and substrates.