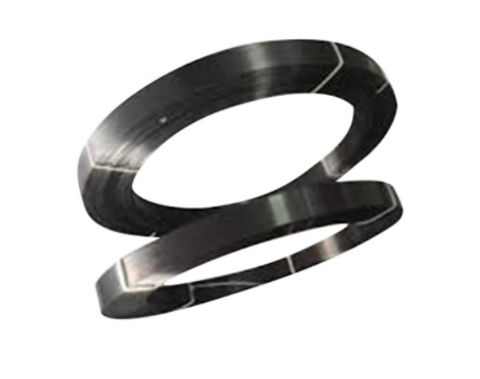 Sika® CarboDur® is a pultruded carbon fiber reinforced plastic (CFRP) laminate designed for strengthening concrete, timber and masonry structures. Sika® CarboDur® is bonded onto the structure as external reinforcement using Sikadur®-30 epoxy resin as the adhesive
Very high strength. 
Lightweight. 
Non-corrosive. 
Unlimited lengths. 
Minimal preparation of laminates. 
Very easy to install, especially overhead. 
High modulus of elasticity. 
Outstanding fatigue resistance. 
Alkali resistant.