Sika flooring systems for High performance and Decorative floor projects
Sika is not a "one solution fits all" supplier. We will work with your design team to understand your facility needs by area and recommend the optimal floor and wall systems taking into consideration your budget, time allowance and esthetic requirements. With a wide range of base resin chemistries to choose from, you can be certain your system meets your immediate and long term needs.
Decorative Systems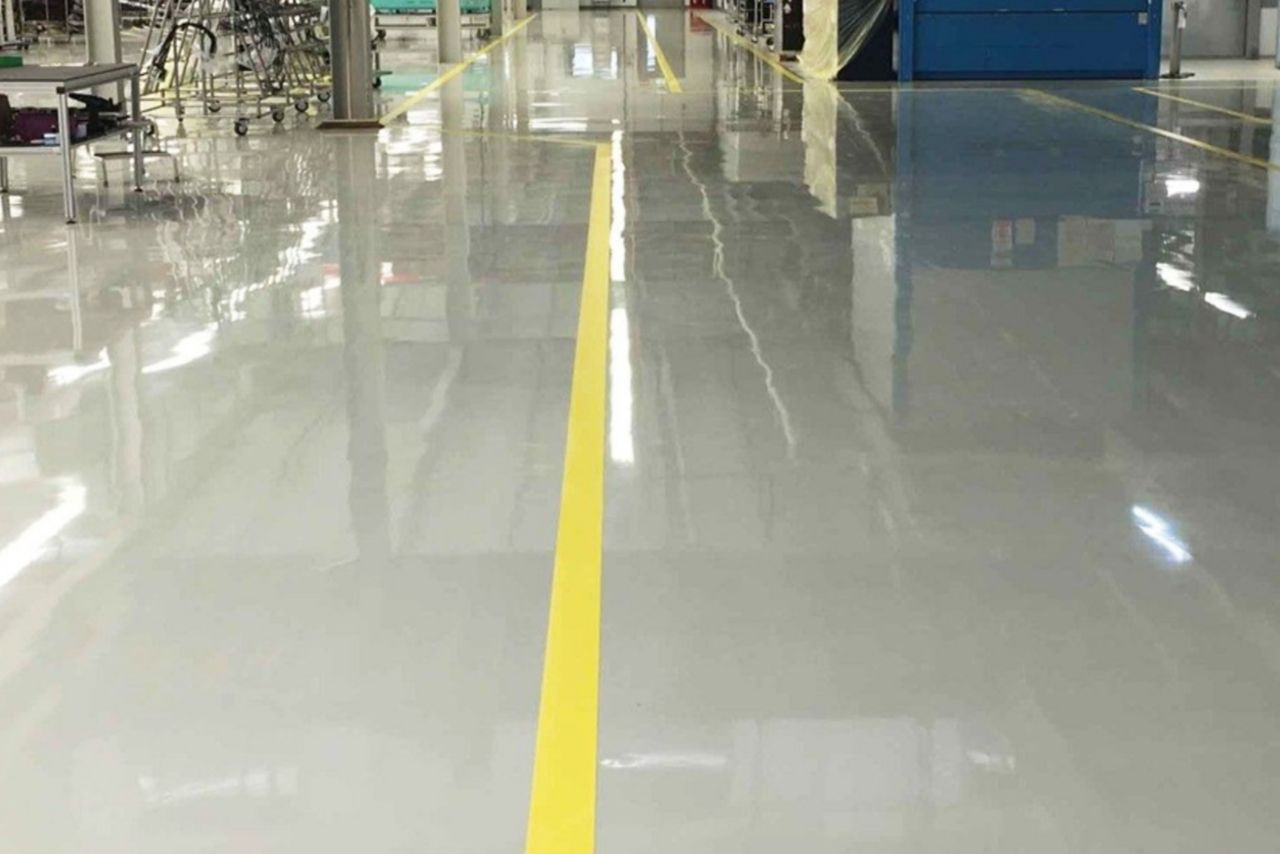 SMOOTH EPOXY SYSTEM
Sikafloor®-261CA is a self-priming, glossy epoxy resin available in an unlimited colour range. Typically installed as a seamless, high build, smooth coating for light to medium duty traffic areas. This general service epoxy coating demonstrates good mechanical and chemical resistance.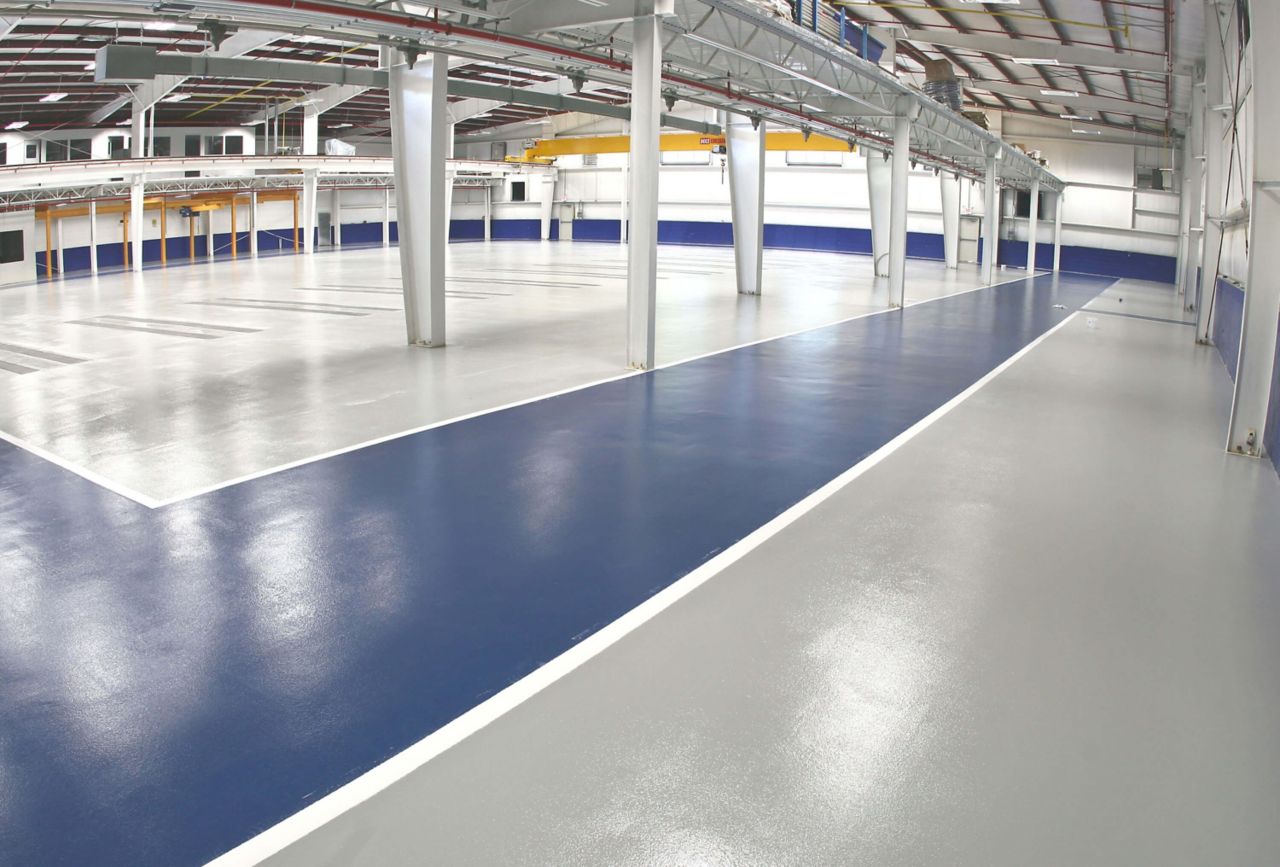 SIKAFLOOR® MORRITEX®
A seamless coating system that combines performance, versatility for high-demand commercial and industrial settings. Morritex is the optimum coating system designed for conditions whether the surface must tolerate significant traffic, large equipment, abrasion, or harsh chemicals.
SIKAFLOOR® QUARTZITE®
Sikafloor® Quartzite® systems blend ceramic coated quartz aggregate with a clear polymer matrix, creating a wide range of finishes and textures for distinguished style and performance. Ideally suited to commercial, institutional and industrial uses, these versatile systems can be tailored to your environment.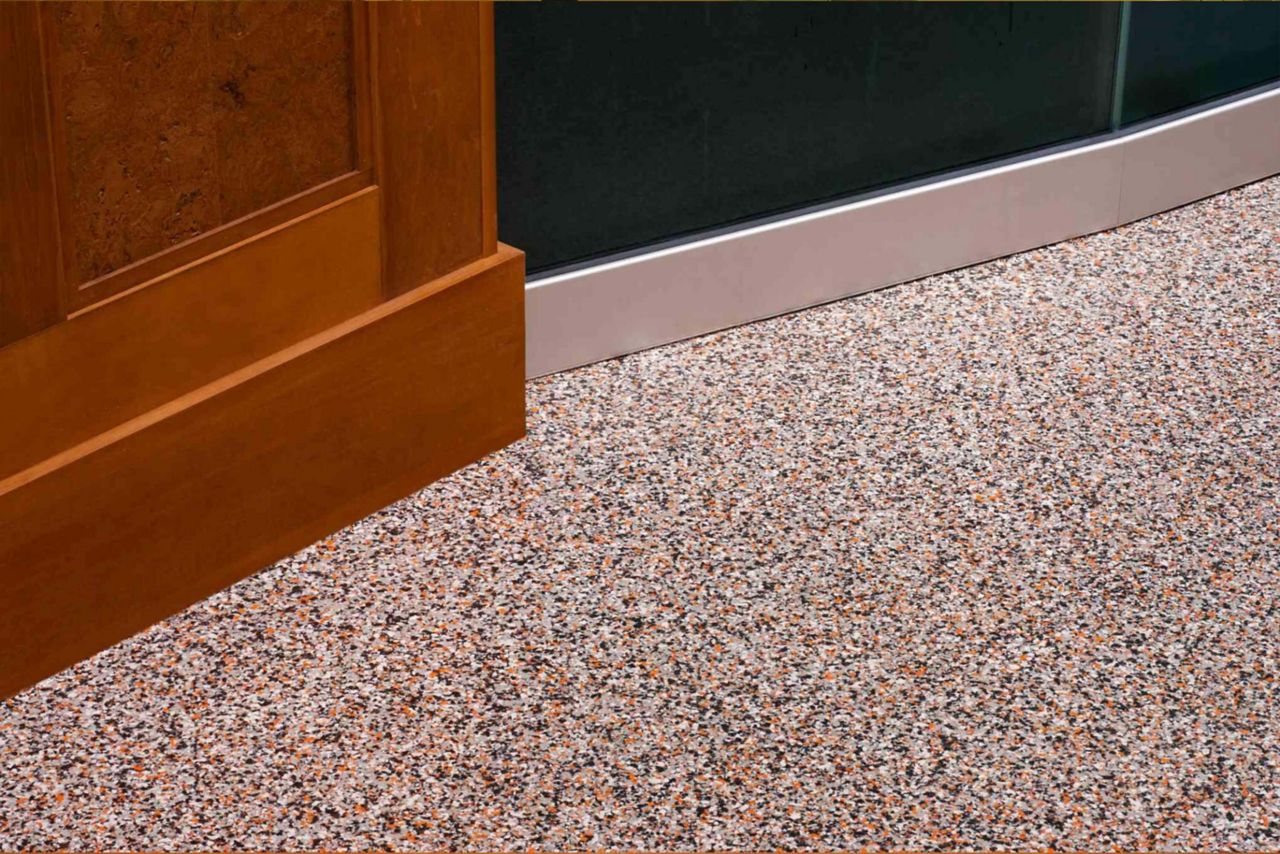 SIKAFLOOR® DECOFLAKE®
Sikafloor® Decoflake® is a versatile colored flake design; broadcast floor system consisting of high solids clear epoxy and multicolored vinyl chips producing a variety of patterns. Highly customizable system, with various finish coat options.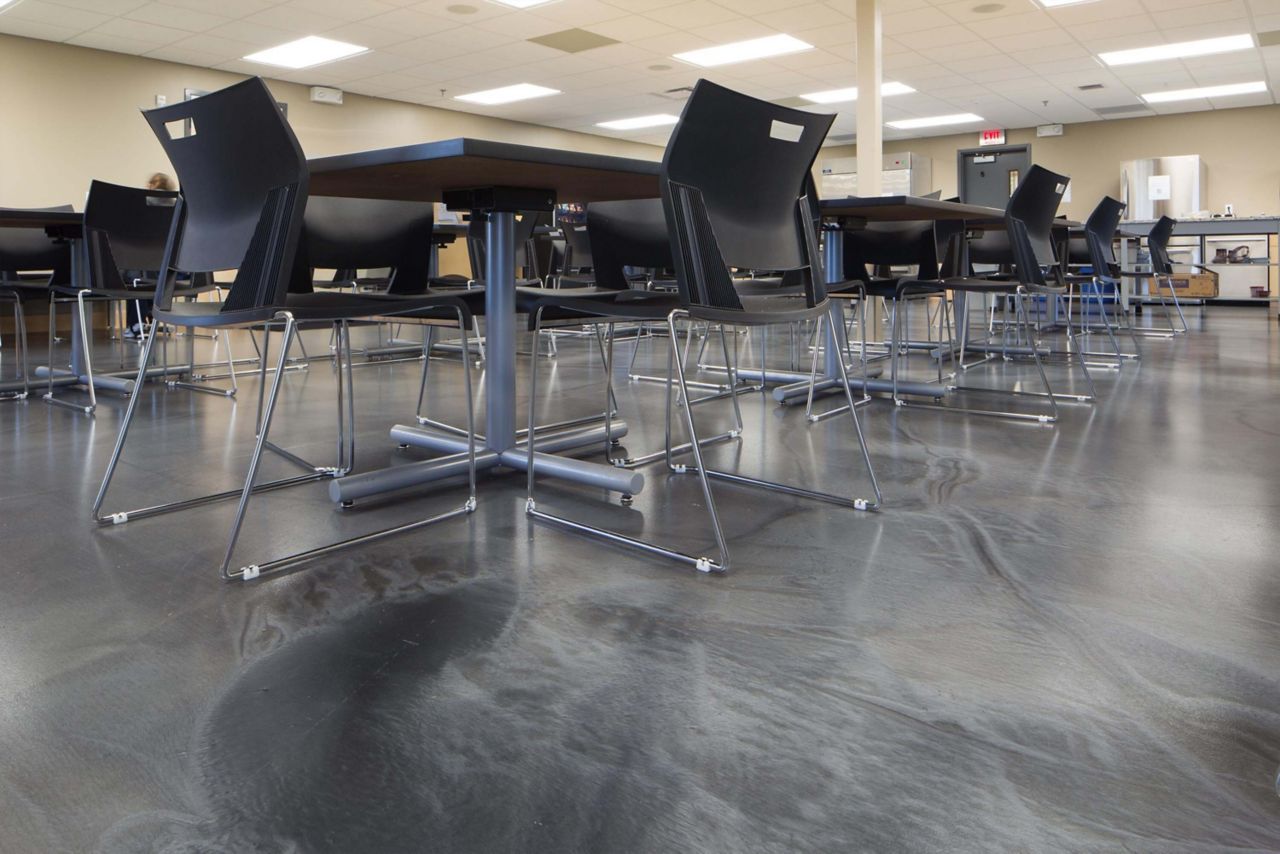 SIKAFLOOR® METALLIC FX
Creating eye-catching, architecturally impactful designs just became easier with Sikafloor Metallic FX, a high aesthetics, self-leveling flooring system destined to generate striking first impression.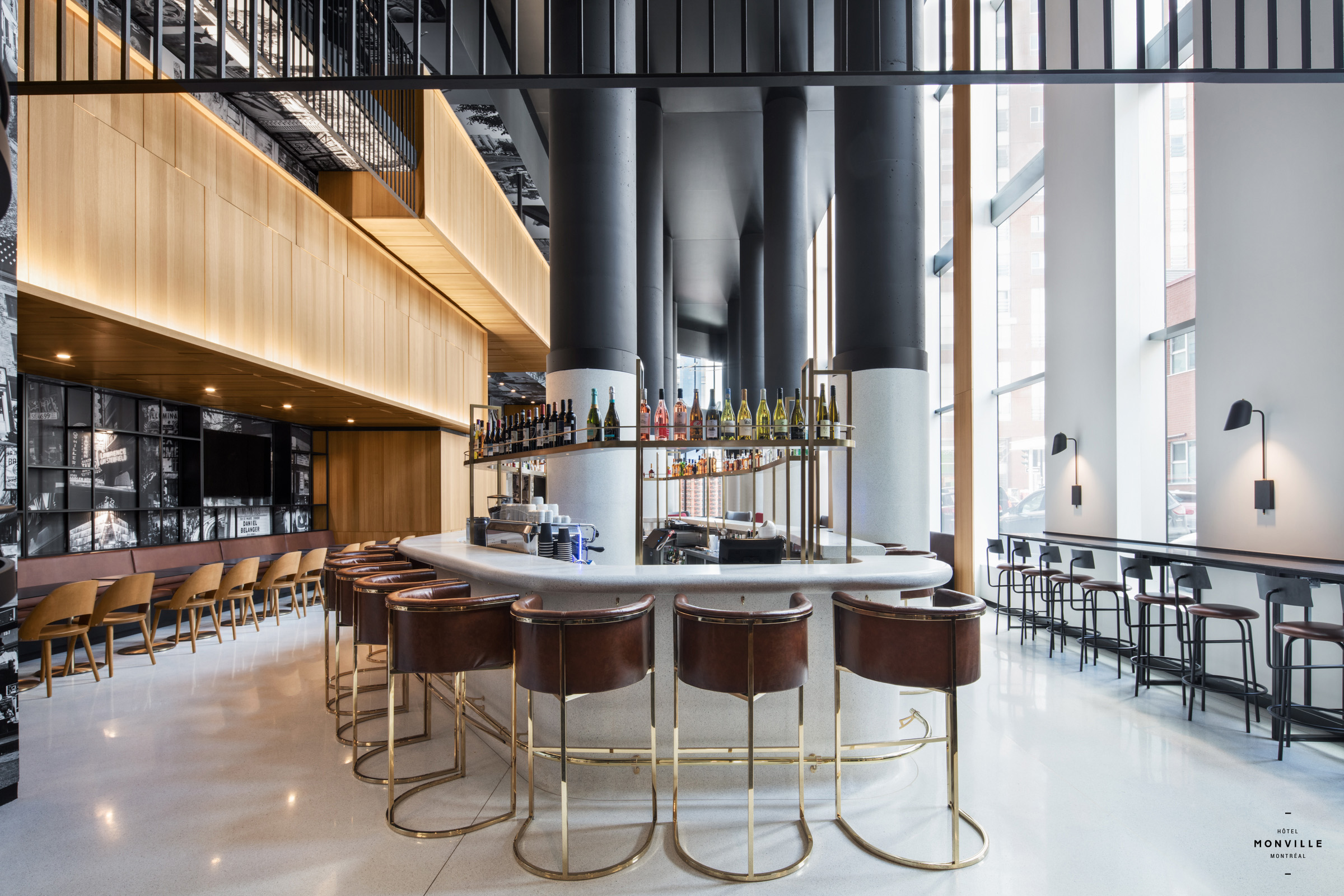 SIKAFLOOR® TERRAZZO

Sikafloor® Terrazzo is a low VOC, low odour, self-priming, thin-set epoxy resin binder available in an unlimited colour selection. Vibrant epoxy matrix colours can be combined in varying percentages with various aggregates to produce limitless custom design options..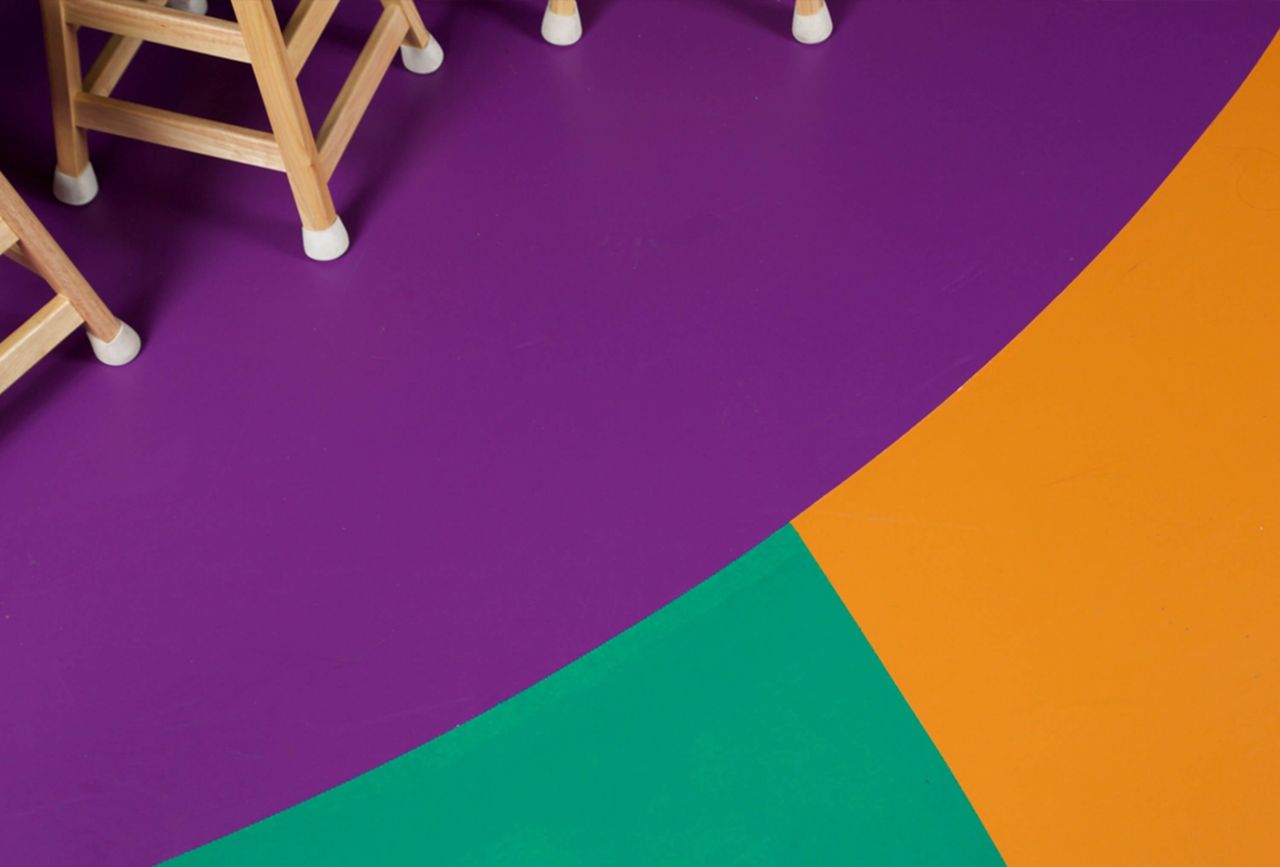 SIKA COMFORTFLOOR®
Sika ComfortFloor® creates a balance between comfort and toughness by combining softness under foot and durability - flexible enough to provide comfort in areas where personnel walk or stand for long periods of time but tough enough to stand up to high levels of pedestrian traffic, chair castors and wheeled loads.
High Performance Systems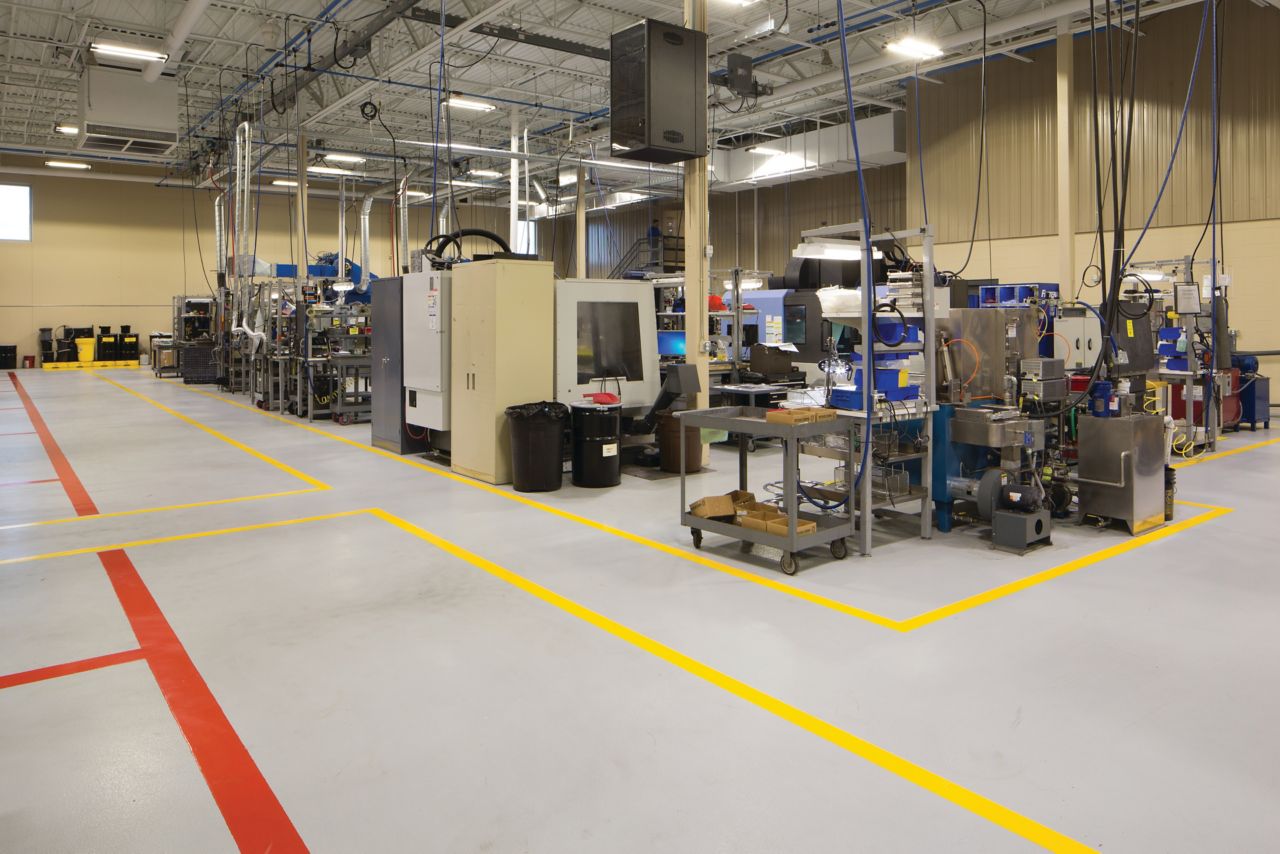 SIKAFLOOR® RESOCLAD MRW Type II & III

Sikafloor® Resoclad MRW Type II & III are elastomeric polyurethane coating systems designed specifically for mechanical rooms, computer rooms and other areas requiring waterproofing and sound deadening properties.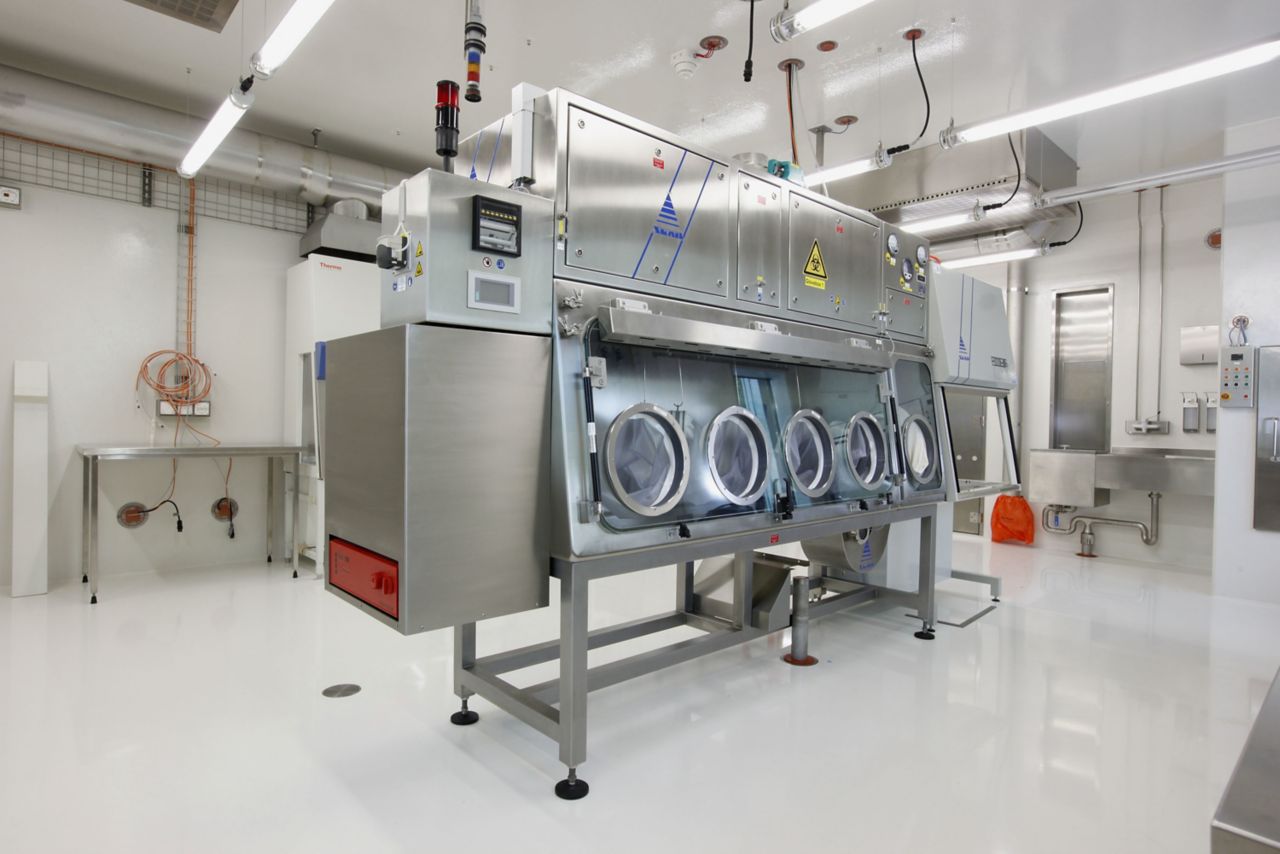 SIKAFLOOR® ESD 
In industries where electronic components or volatile chemicals are involved, static electricity can result in significant damage, injury and financial loss. Protect your work environment against electrostatic discharge with Sikafloor® ESD Control Flooring Systems.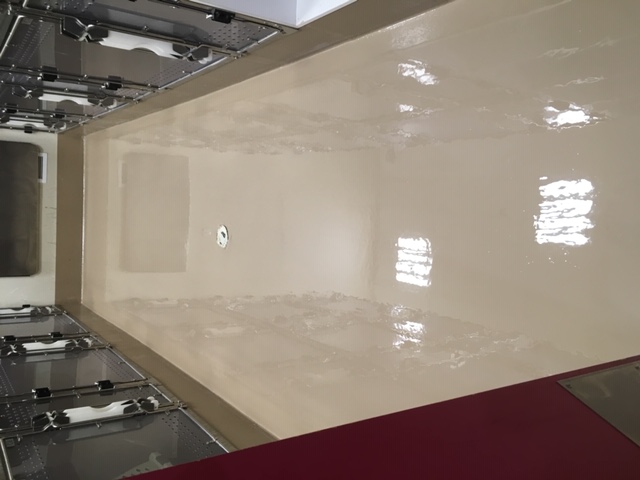 SIKAFLOOR®FASTFLOR®CR

Sikafloor® Fastflor® CR is a fast cure, twocomponent,
solvent-free and low-VOC containing, epoxy binder and coating available in unlimited colours. Sikafloor® Fastflor® CR provides extremely high chemical and mechanical resistance within a smooth finish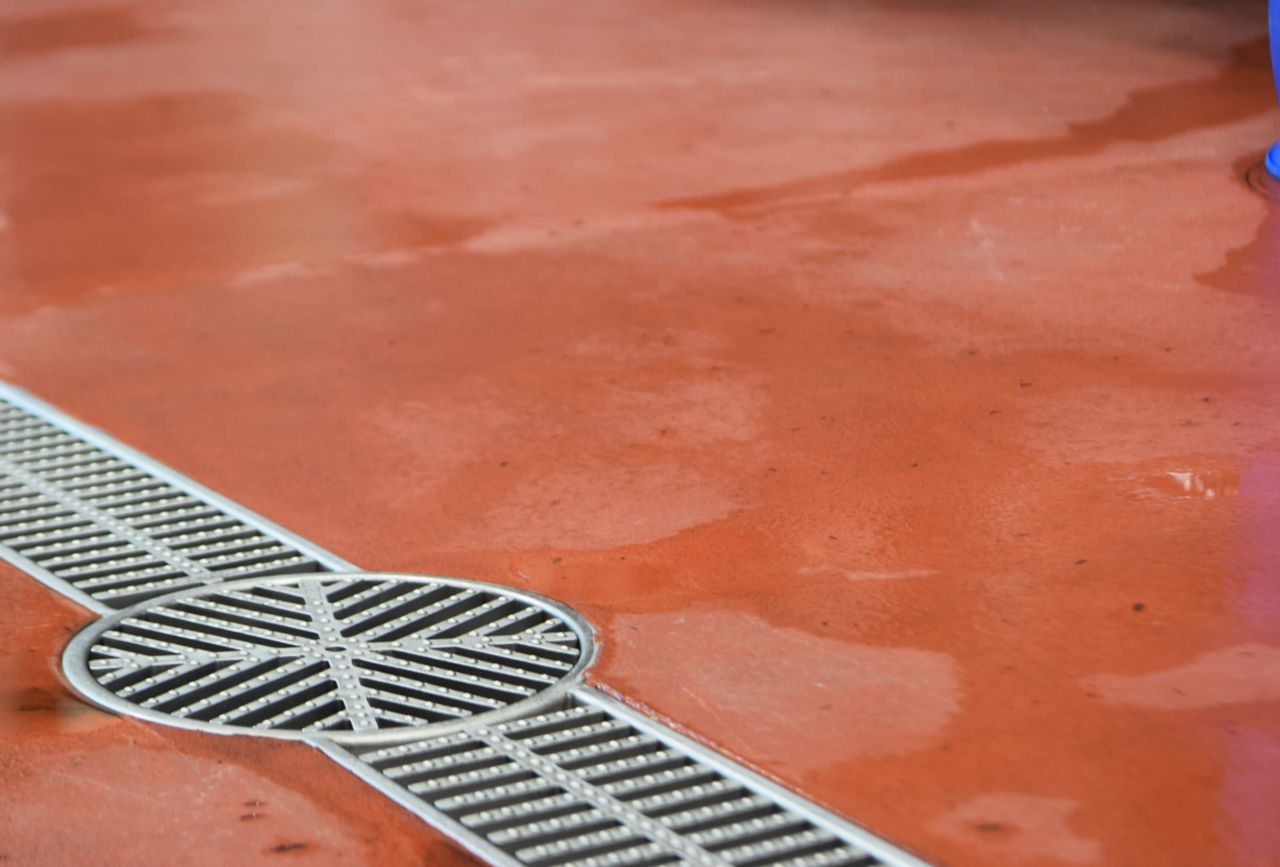 SIKAFLOOR® PURCEM®
For areas where both cleanliness and durability are crucial, Sikafloor® PurCem® polyurethane cement flooring systems deliver absolute reliability. Sikafloor® PurCem® combines the most demanding performance characteristics including resistance to impact, abrasion, aggressive chemicals, and thermal shock.