DECORATIVE MULTICOLORED QUARTZ SYSTEM
Sikafloor® Quartzite® systems blend ceramic coated quartz aggregate with a clear polymer matrix, creating a wide range of finishes and textures for distinguished style and performance. Ideally suited to commercial, institutional and industrial uses, these versatile systems can be tailored to your environment.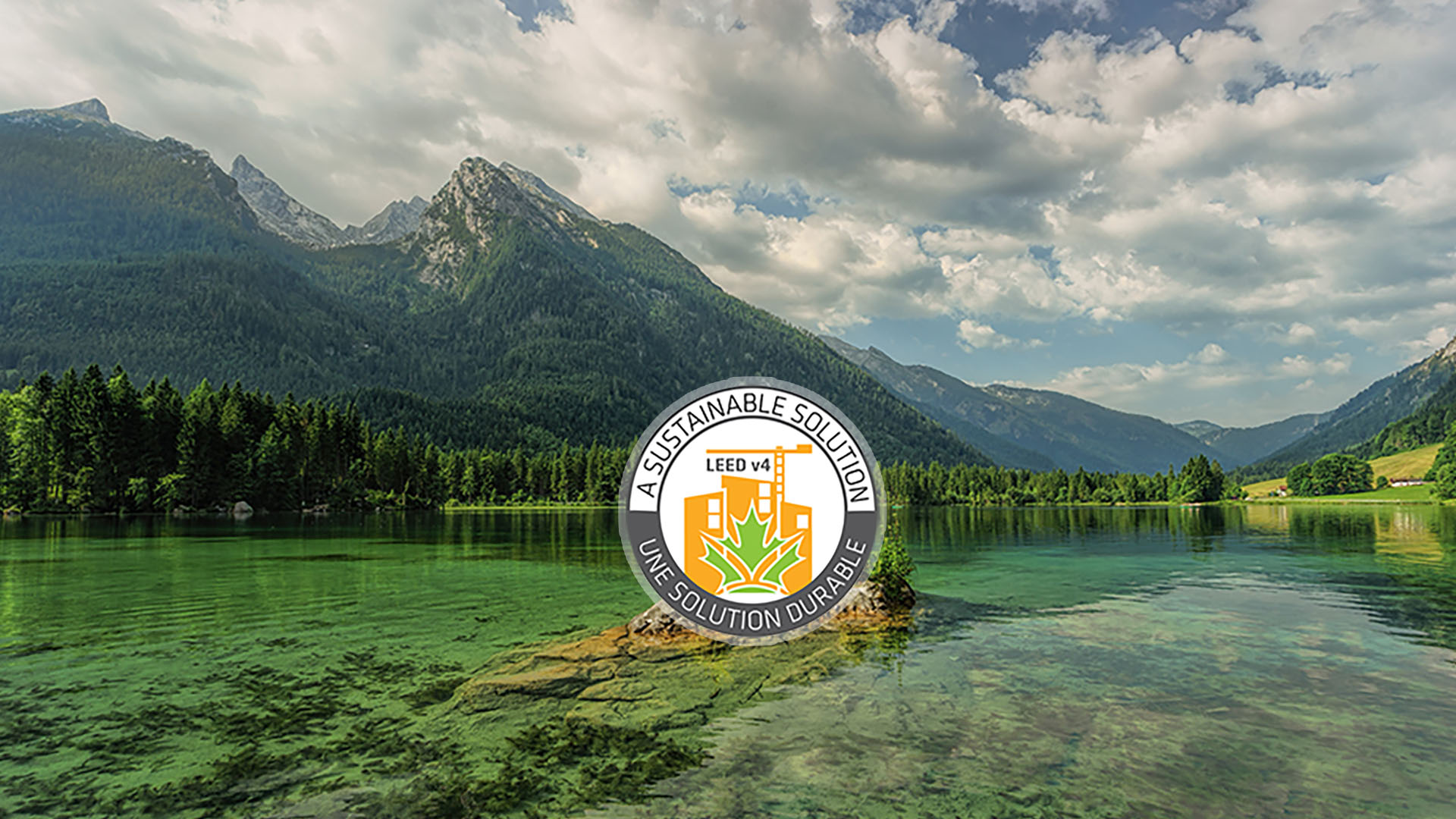 Grocery stores
Food packaging areas
Commercial kitchens
Hospitals and healthcare facilities
Pharmaceutical plants
Laboratories
Educational facilities
Showers and locker rooms
Prisons and correctional facilities
Arenas and stadiums
Offices and government buildings
Retail and public facilities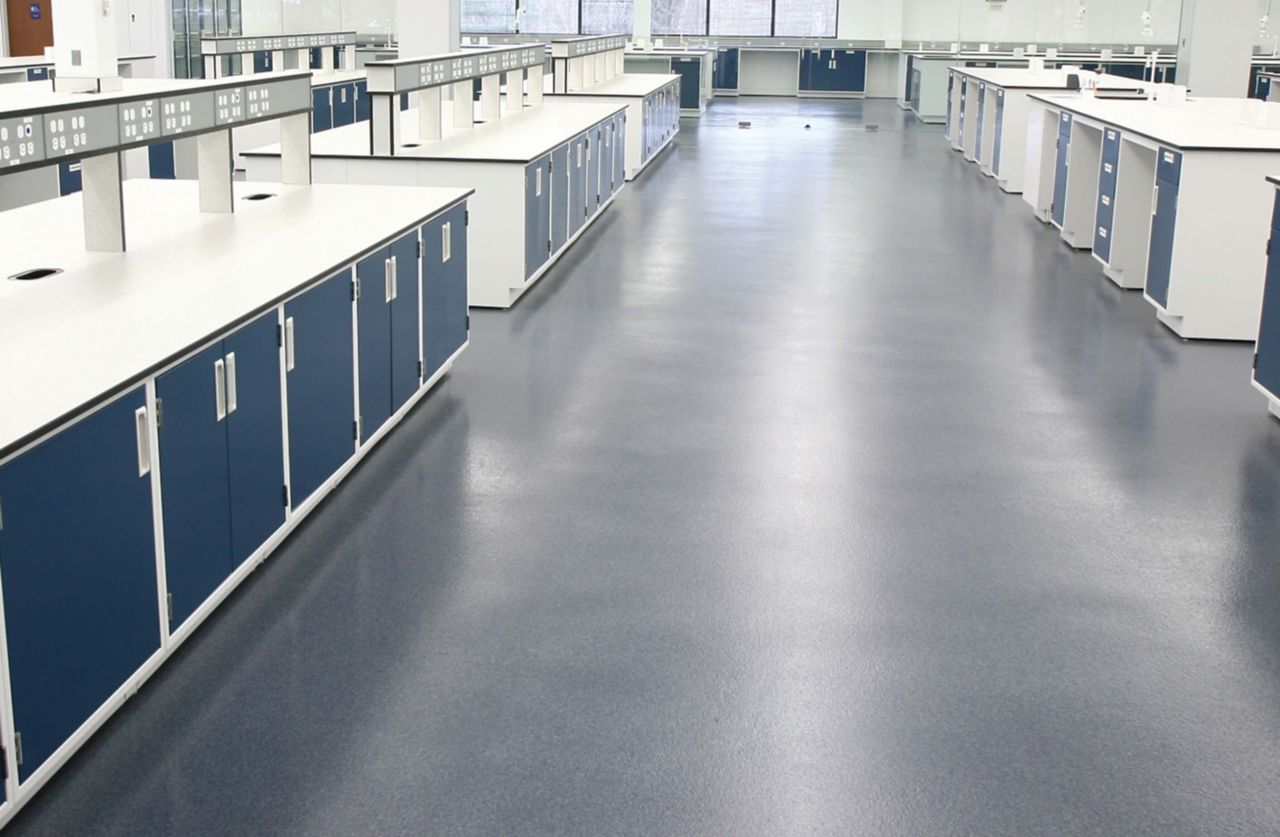 SIKAFLOOR® QUARTZITE® BROADCAST SYSTEM
Sikafloor Quartzite Broadcast system is a seamless, aesthetic, broadcast epoxy floor composed of multicolored quartz aggregate finished with clear top coats. The system provides a durable, impermeable, textured, slip resistant flooring system.
Sikafloor® Quartzite® Trowel