CONTINUE TO LEARN WITH US!
Paints and dyes for masonry or concrete applications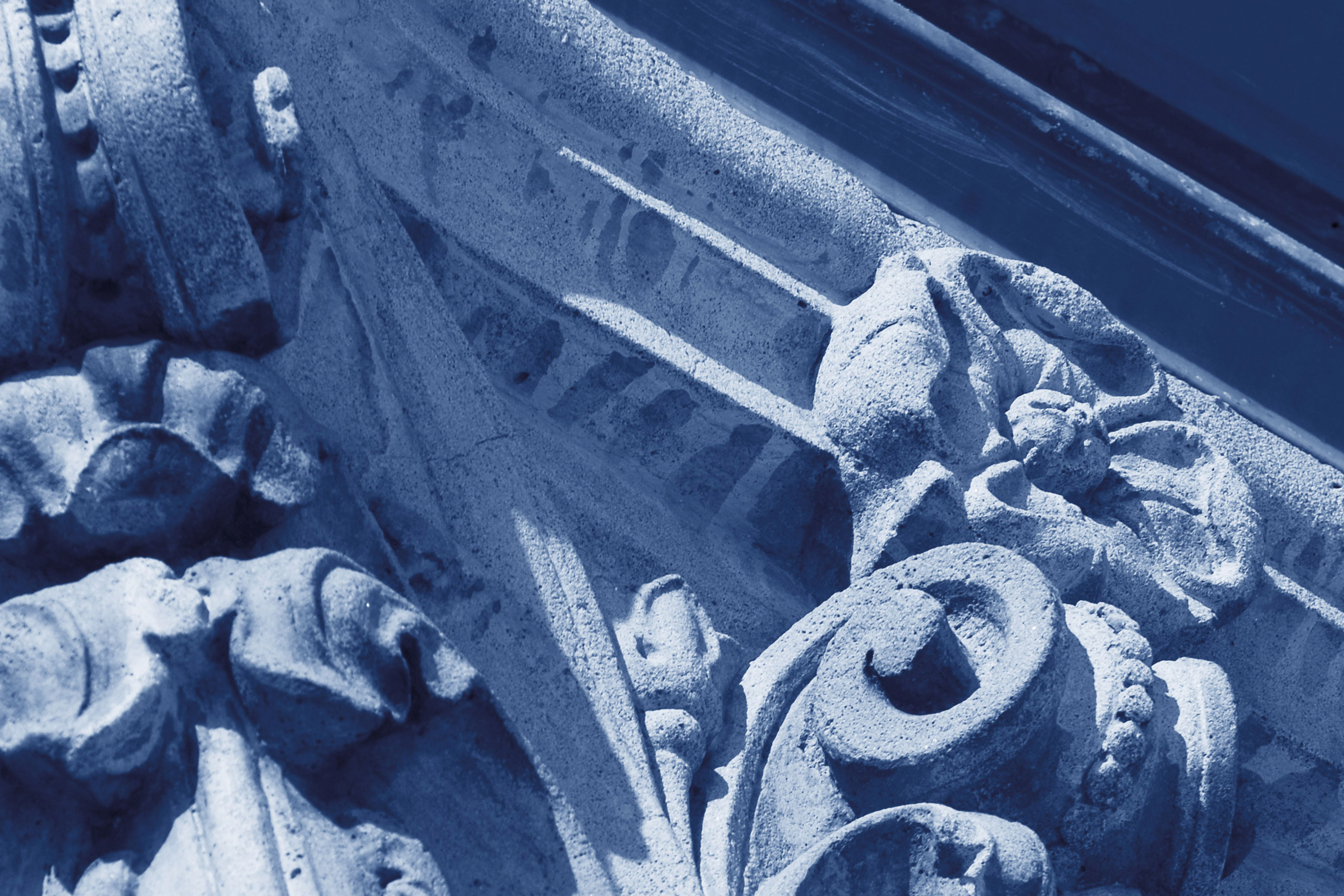 You have always been taught to never paint a masonry because it had to breathe. Is that really true? Come join us in our webinar and we will answer all your questions.

Thursday 15th of October

Tuesday 3rd of November

Wednesday 25th of November
Mortars and grout for new constructions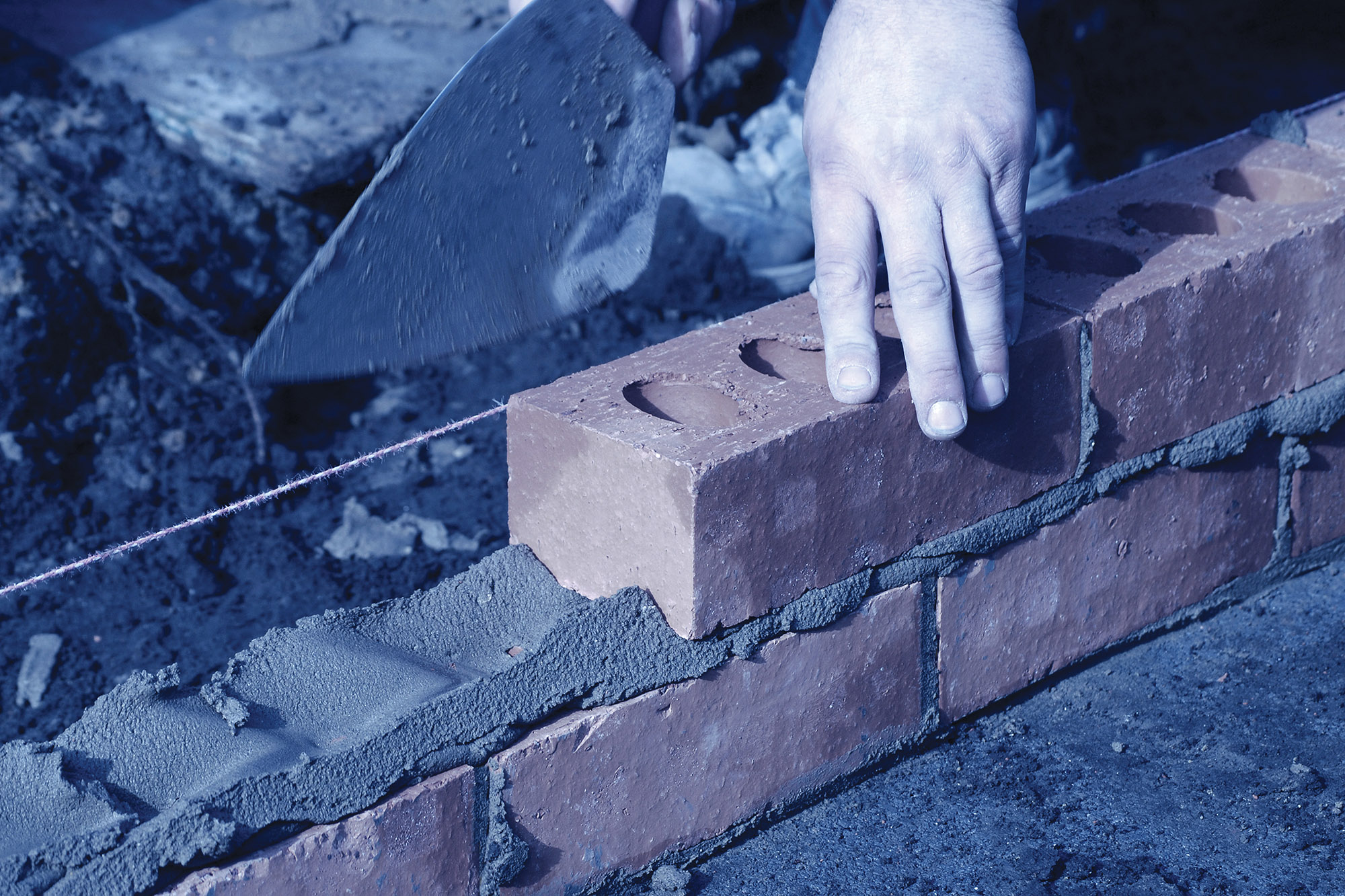 Learn the basic principles on the different mortars and grout used in a new construction project.

Friday 2nd of October

Tuesday 20th of October

Thursday 12th of November

Mortars and grout for masonry restoration of historic buildings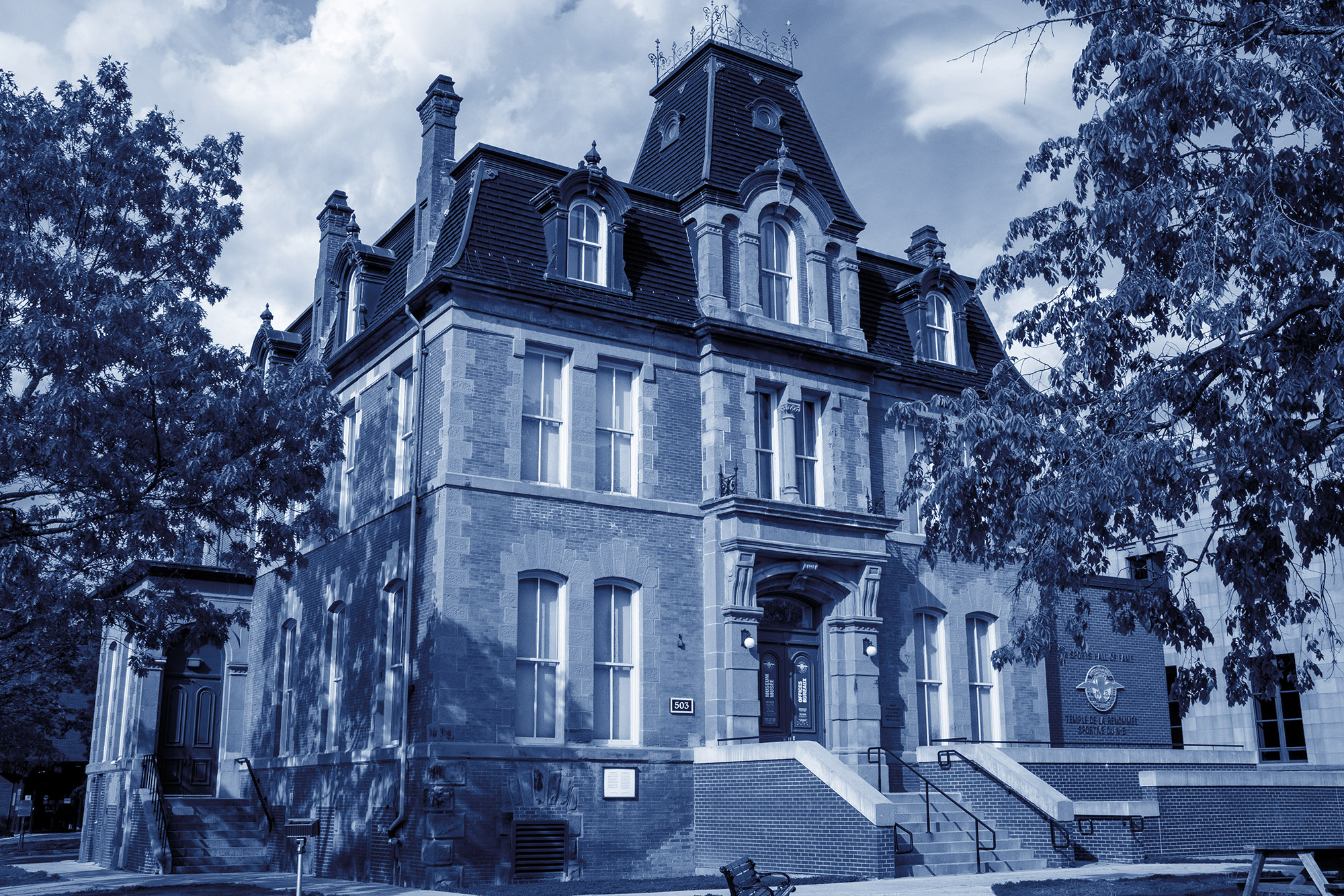 What all masonry restoration projects have in common is that they are different from each other. Each building requires a reflection on the mortars and grout to be used.

Wednesday 28th of October

Thursday 19th of November

Tuesday 1st of December
Technical Representative

Technical Representative

Martin Bissonnette

Clémentina Dumitrescu

Sealing solutions for concrete structures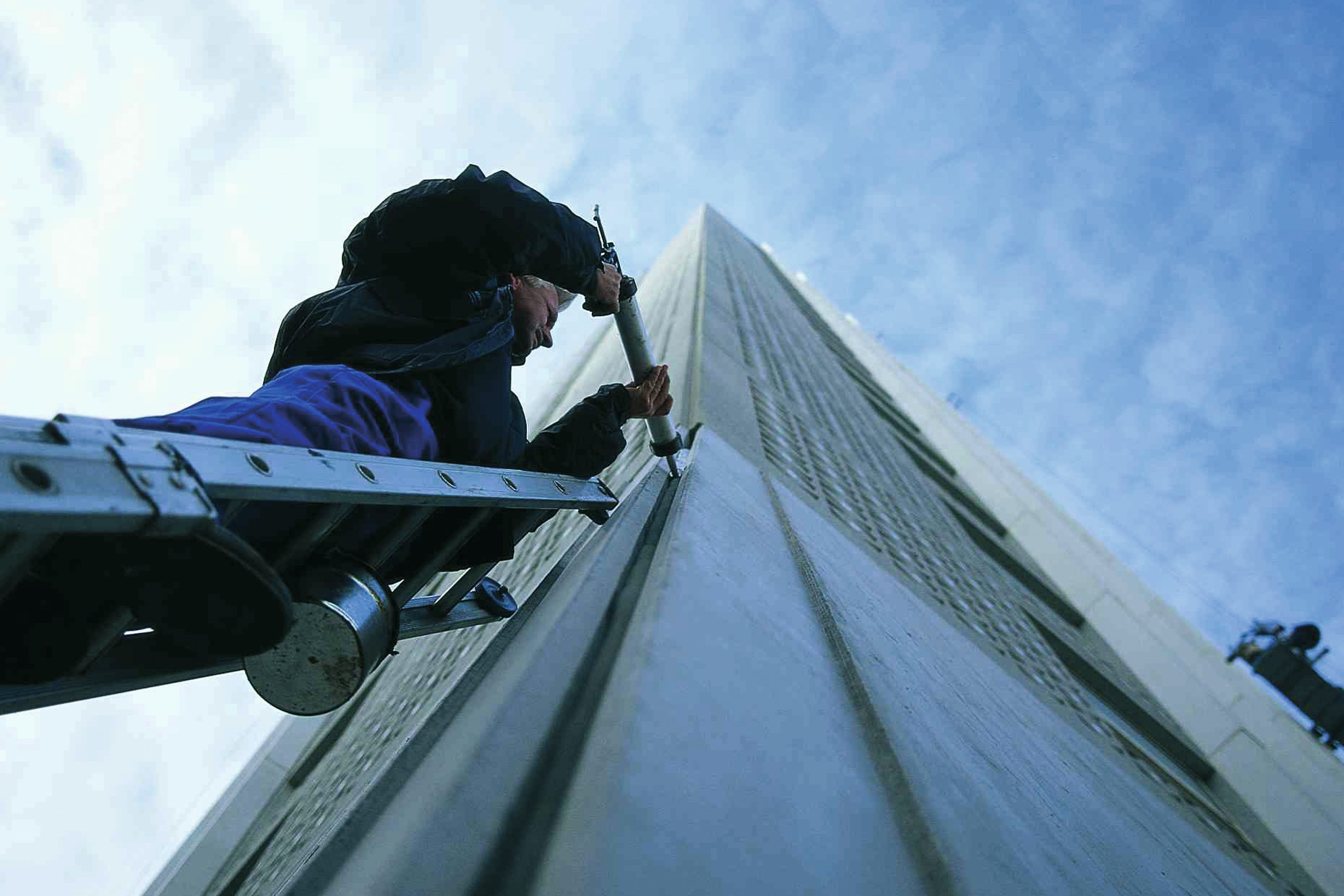 Technical Sales Representative

Guy Bedard - Technical Sales Representative

Sika and King repair solutions for concrete structures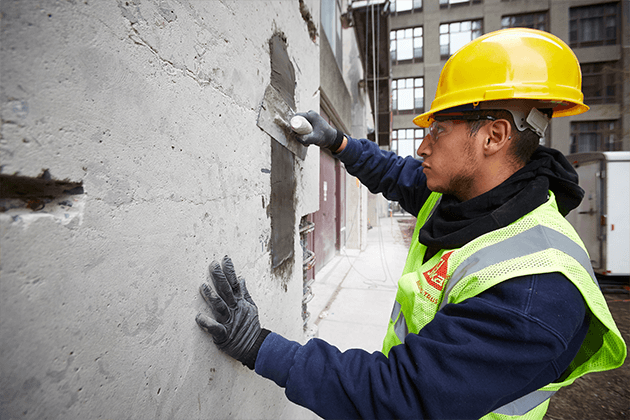 Technical Sales Representative

Guy Bedard - Technical Sales Representative

Concrete sealing and caulking solutions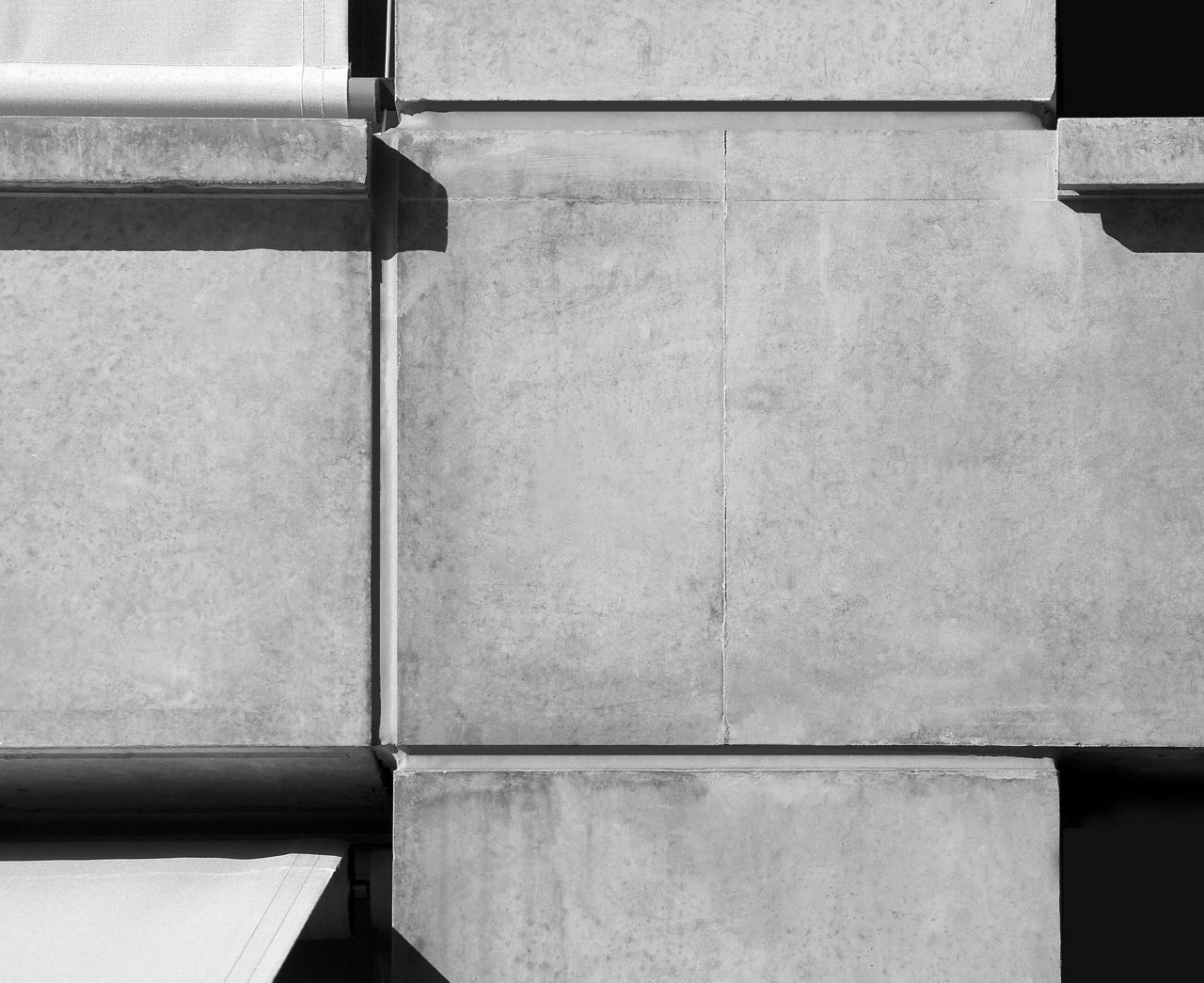 Technical Sales Representative

Guy Bedard - Technical Sales Representative

Injection solutions in reinforced concrete structures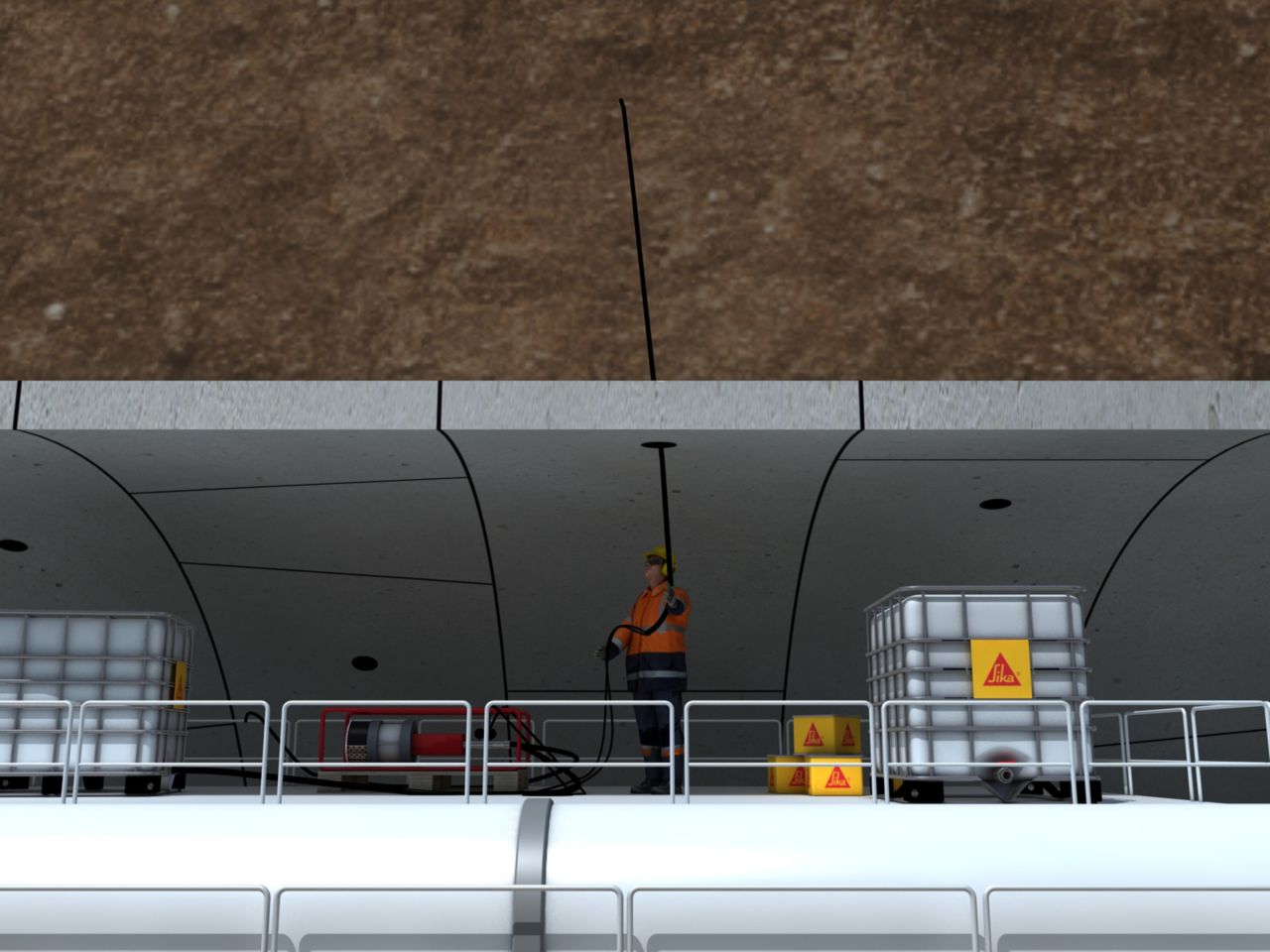 Technical Sales Representative

Guy Bedard - Technical Sales Representative

STAY TUNED WITH SIKA'S CONTINUED EDUCATION EVENTS